WELCOME PUNKROCKERS!

last update: 15 June 2019
NEWS: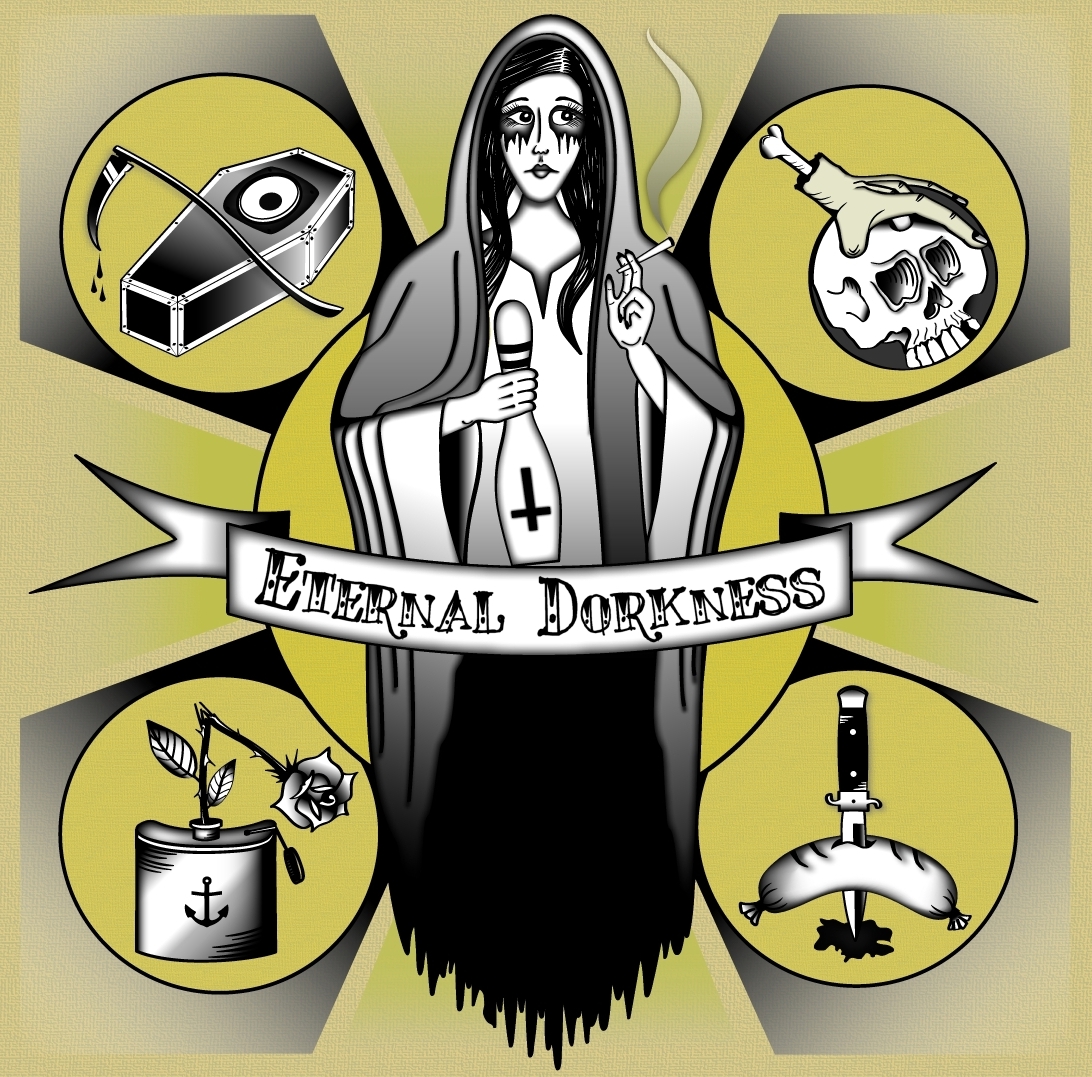 Our newest album "ETERNAL DORKNESS" is still hot!!
Get this thing from our bandcamp page or from the Monster Zero Records webstore.
Just look at this wonderful cover art and get into the pop punk mood!
THE REVIEWS FOR ETERNAL DORKESS ARE FLYING IN!
Check em out iin our review section
We also added the new compilation Around The World by Radiant Radish Records to the discography section. It features The Barbecuties and other bands. It's awesome!
Holy shits!
We added some new songs in the media section! Check em out!
FUTURE BBQTs SHOWS:
no shows planned
Like every great band we have a BACKSTAGE PRO account now! Go there and check us out!
https://www.backstagepro.de/barbecuties
Our bandcamp page is still rockin'. You can listen to the new album, download it or buy the cd there as well!
http://thebarbecuties.bandcamp.com/
Most of our news will only be updated on our facebook page. So you better check it out
www.facebook.com/TheBarbecuties
What else?
If you want to book us, send us an e-mail: rawkin-roger@gmx.de